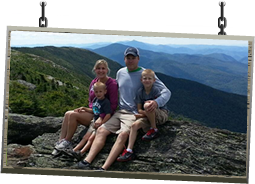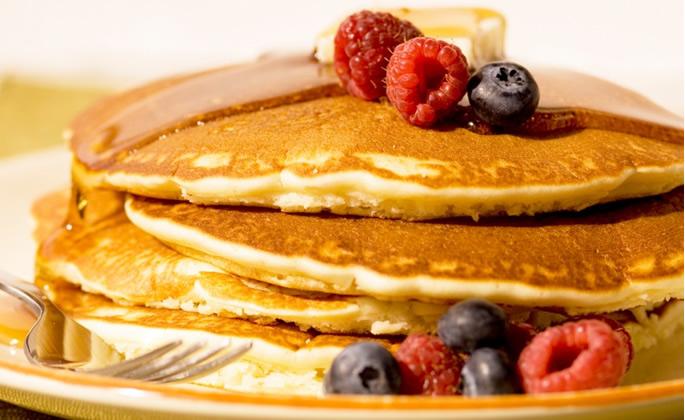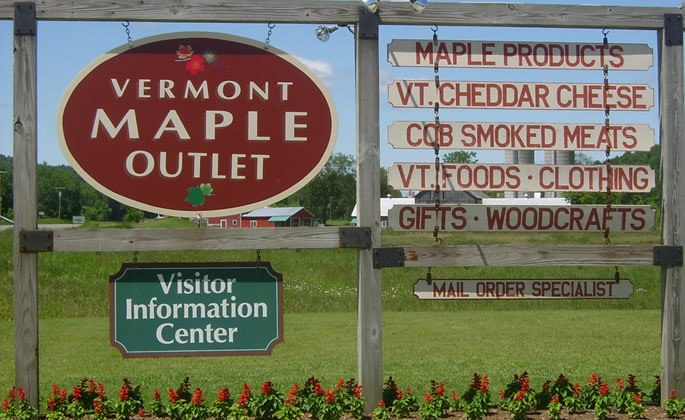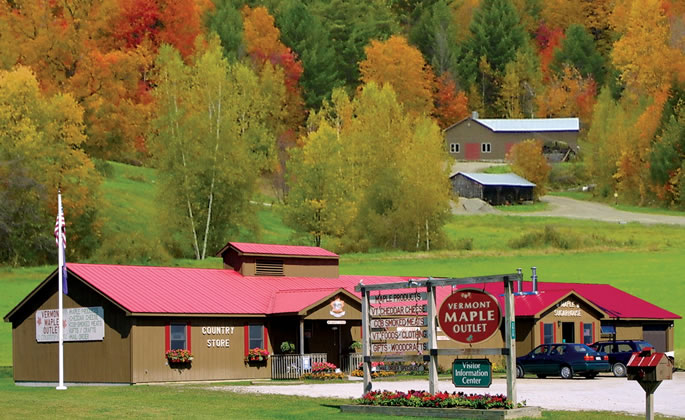 Welcome to Vermont Maple Outlet
We are family owned and operated bringing you award winning Vermont Maple Syrup which our family has been producing for seven generations. We also make our own pure maple candy and maple cream right in our candy kitchen. Our country store also carries a large variety of other maple products, Vermont cheeses, cob-smoked meats, gourmet Vermont coffee & Vermont specialty foods along with handmade crafts and clothing.
We are open daily from 9 am - 5 pm.